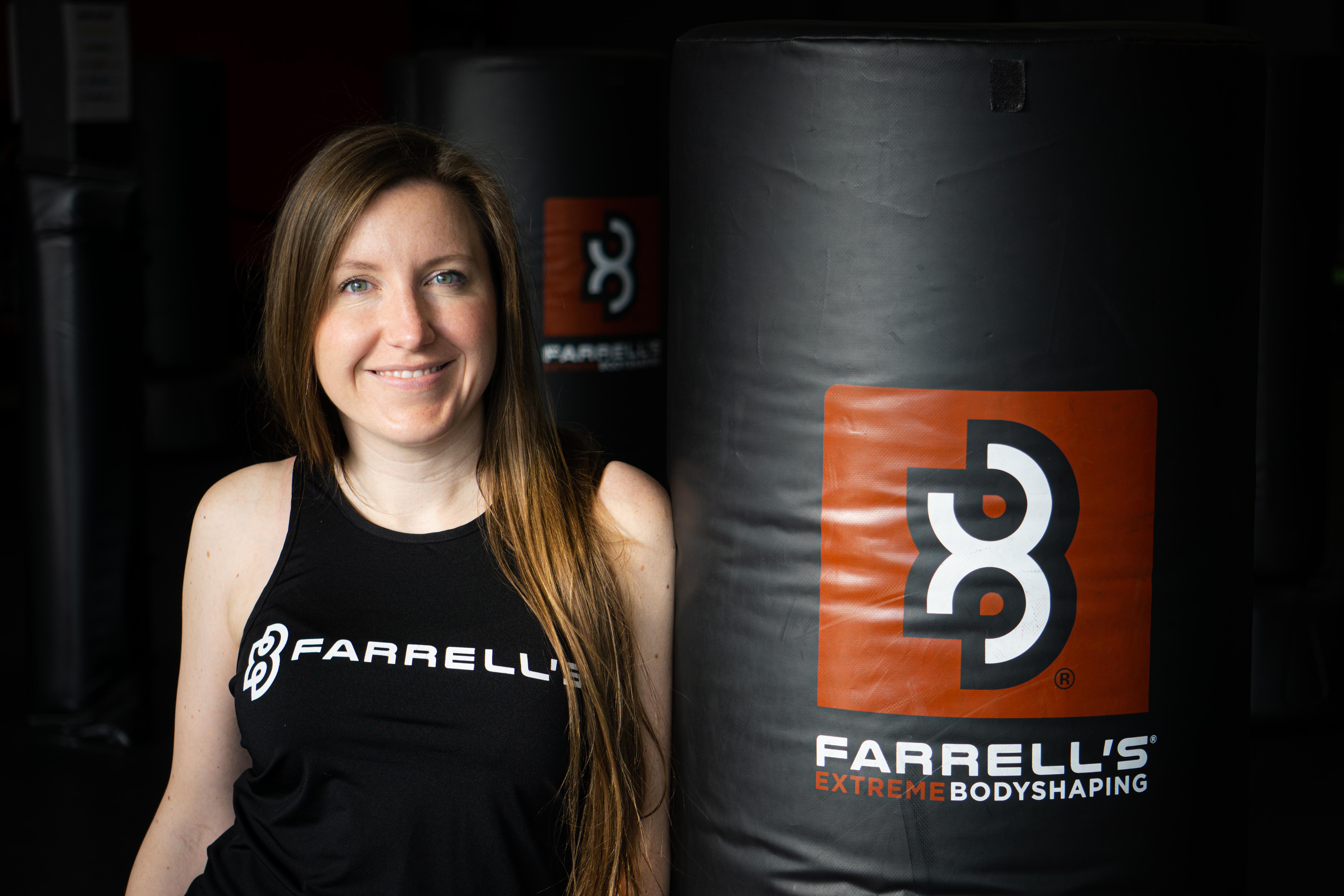 Callan Young
I joined Farrell's NOLO in 2018 with a goal of building healthy habits, and honestly, to look good in a bikini. What I didn't know was that I was going to get so much more. In 4 years I have lost over 60lbs, gained muscle, and most importantly, I've strengthened my mindset. This is what ultimately led me to becoming an instructor.
When I am not instructing, I am the Chief Marketing Officer of a public company, leading a global team day in and day out. At Farrell's all of that stress and responsibility goes away and I am just Callan, your Farrell's kickboxing instructor! Come in and take a class with me. I promise it will be fast-paced, motivating, and most importantly fun. All I ask is that you just keep moving, and don't take yourself too seriously.
See you on the mats!