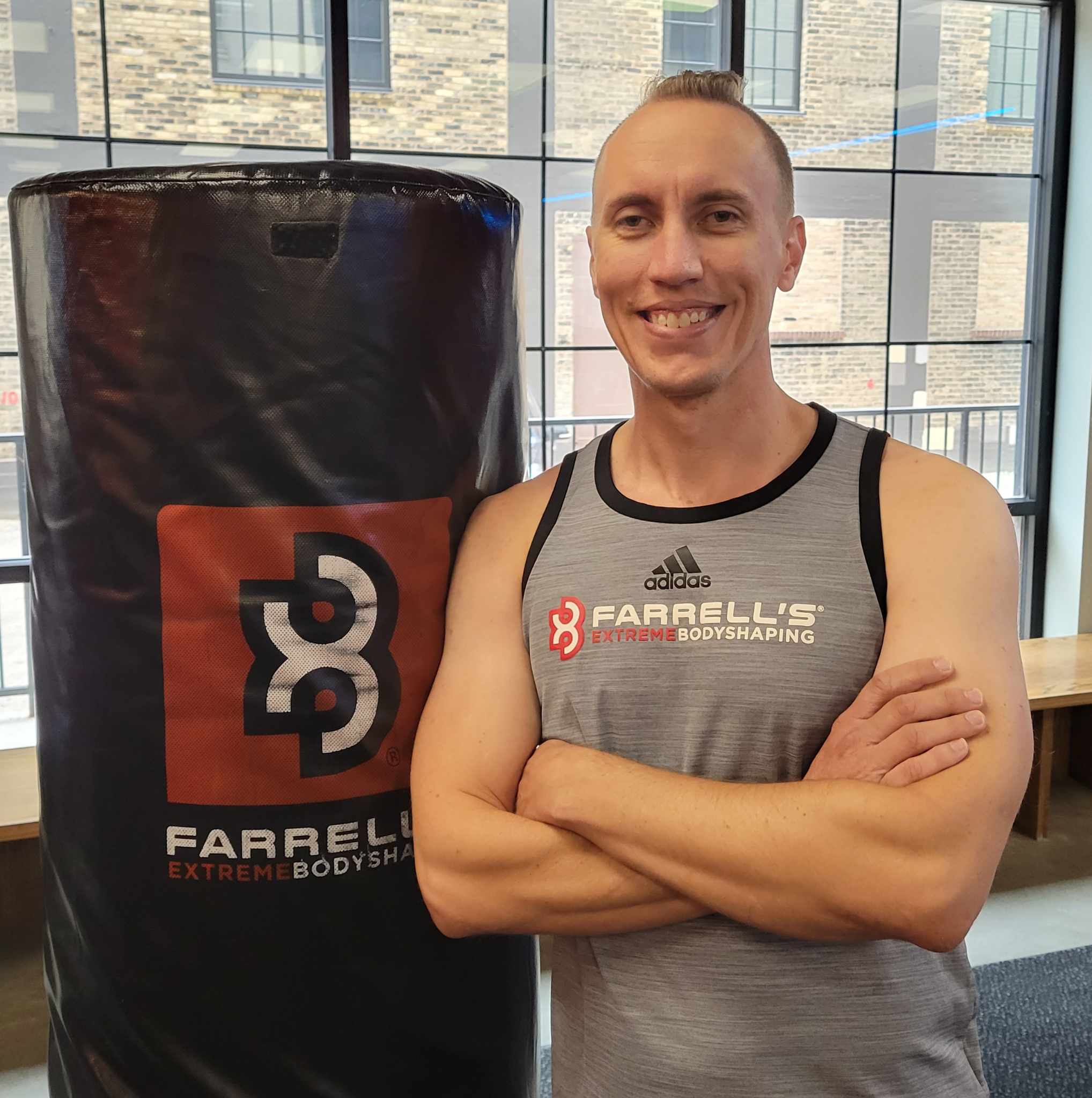 Jon Peterson
I'm a former runner, competing throughout college in Division I Cross-Country and Track & Field as well as competing at the professional level post-collegiately. Throughout my running career I've had the pleasure of driving numerous teams and communities towards our respective goals that reach far beyond the fitness aspect of sport.
After retiring from competitive running, I took a hiatus from fitness to focus on my family and career and eventually decided that I wanted to find something that kept me moving but was different than running. I decided to try out Farrell's after working with several Farrell's franchise locations through my current position as the director at a national fitness equipment brand.
After trying out the routine, I found that it provided the appropriate balance of cardio and strength training and was something I could do long term. The program could also be customized and advanced to my own ability through my efforts to push my training forward. After 3 years of training at Farrell's, I decided to become a trainer to better share my enthusiasm for fitness and I look forward to helping each member translate a healthy routine into successes that extend well beyond the gym.