Denise D. - Urbandale, IA

"The biggest part of all of this has been my health, stress, depression, energy and just quality of life. I finally was healthy!"
Anissa M. - East Colorado Springs, CO

"I went from someone who was dying to someone who feels strong and confident."
Jeremiah T. - Urbandale, IA

"All facets of my life are better since joining Farrells. I have better relationships with people, better performance at work, a better home life and I constantly amaze myself by doing things I thought I never could. "

"Nothing worked until I found Farrell's. I immediately noticed results."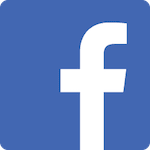 Farrell's is fun! Lots of cool, real human beings, supporting each other. No cliques. I've been a member of the fitfamily for almost a year and continue to be drawn in day after day. I am strong and fit and I love it! Come and join us!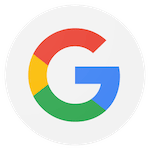 I have been going to Farrell's North Loop for almost 2 years now! The energy in this place is off the charts, in a positive way. Everyone is welcome in our fitfam community, wherever you are in this journey called life come workout - punch and kick a bag! Great way to release stress, and get in shape while working out with instructors & managers who know how to help you no matter what your goals are.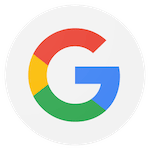 I joined Farrell's this past December and did the 10 week challenge with my fiancé. I had started just hoping to lose some weight but this gym offers so much more. I have learned how to make a lifestyle change including nutrition, exercise, and to celebrate non-scale victories. The community is great as well. Everyone is welcoming and willing to help. It can be intimidating to go to a new gym but they make you feel at home right away. Plus, they really know their stuff. They are always willing to help you modify moves or correct improper form in a kind way. I never feel called out or embarrassed like I have at other gyms. They just truly want to see you succeed in your fitness goals.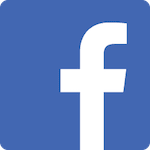 Farrell's helped me get back on track with workouts when I joined last Fall. During this pandemic, the accountability and support has helped me to do something I've never done before - work out regularly at home. The trainers and owners care about each person and will do what they can to support your individual goals.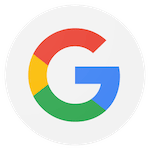 If you're looking for a place to start your wellness journey right - consider joining FXB. The 10 week program is intended to help you build a foundation for success in wellness. The program workouts which combine strength training with weights and bands, cardio kickboxing with nutrition, and coaching along with a program that's helps you develop strength and endurance while gaining muscle and losing fat. Beyond the gym, Farrell's creates a community of support and connection. If you're ready to challenge yourself to make great change - come join trust me the investment is well worth it.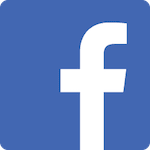 Farrell's NL is unlike any other gym/fitness program I've experienced. Not only are the staff and instructors (and members!) extremely friendly, but they genuinely want you to succeed - and give you the tools to do it! It's such a positive, encouraging environment that I find myself looking forward to my workouts, and the results have just become an added bonus!