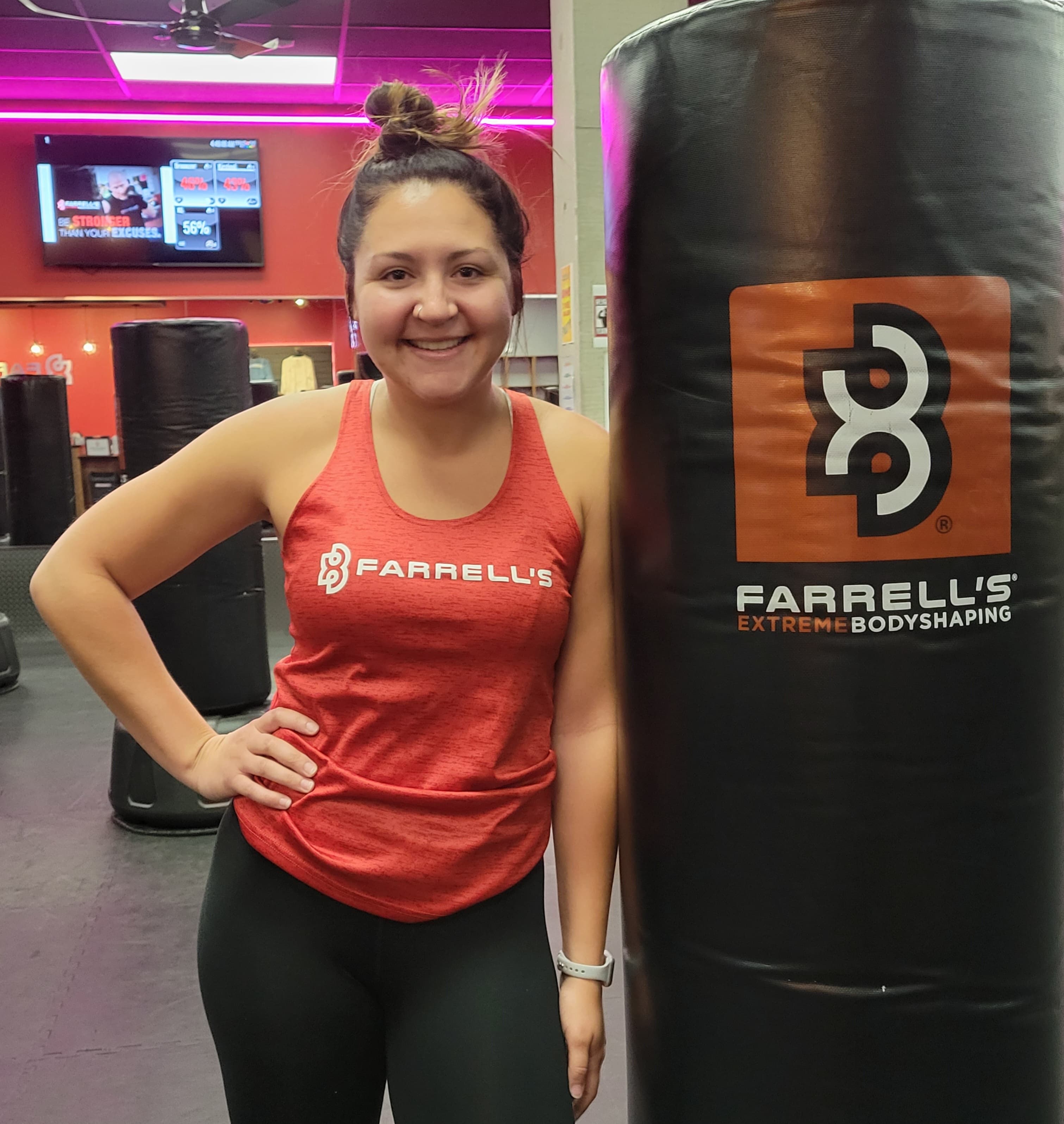 Ariel Keller
Growing up, I was always active. I love competing, and after playing collegiate basketball, I struggled to find something that matched the same intensity and community feel. I bounced around to different gyms for 3 years, never feeling satisfied or fulfilled.
In the summer of 2020, amidst the pandemic, I decided to join Farrell's. I was looking for a routine and some sense of normalcy. My best friend and I joined the 10-week challenge, and I was hooked. Farrell's has given me so much more than a routine - it has given me joy, a community, a challenge, and something to look forward to everyday.
My favorite part of Farrell's is the ability to grow and step out of my comfort zone every day. See you on the mats!